Our commitment
AVAILABILITY - QUALITY - PERFORMANCE - RESPECT FOR THE ENVIRONMENT
---
Our commitment
AVAILABILITY - QUALITY - PERFORMANCE - RESPECT FOR THE ENVIRONMENT
---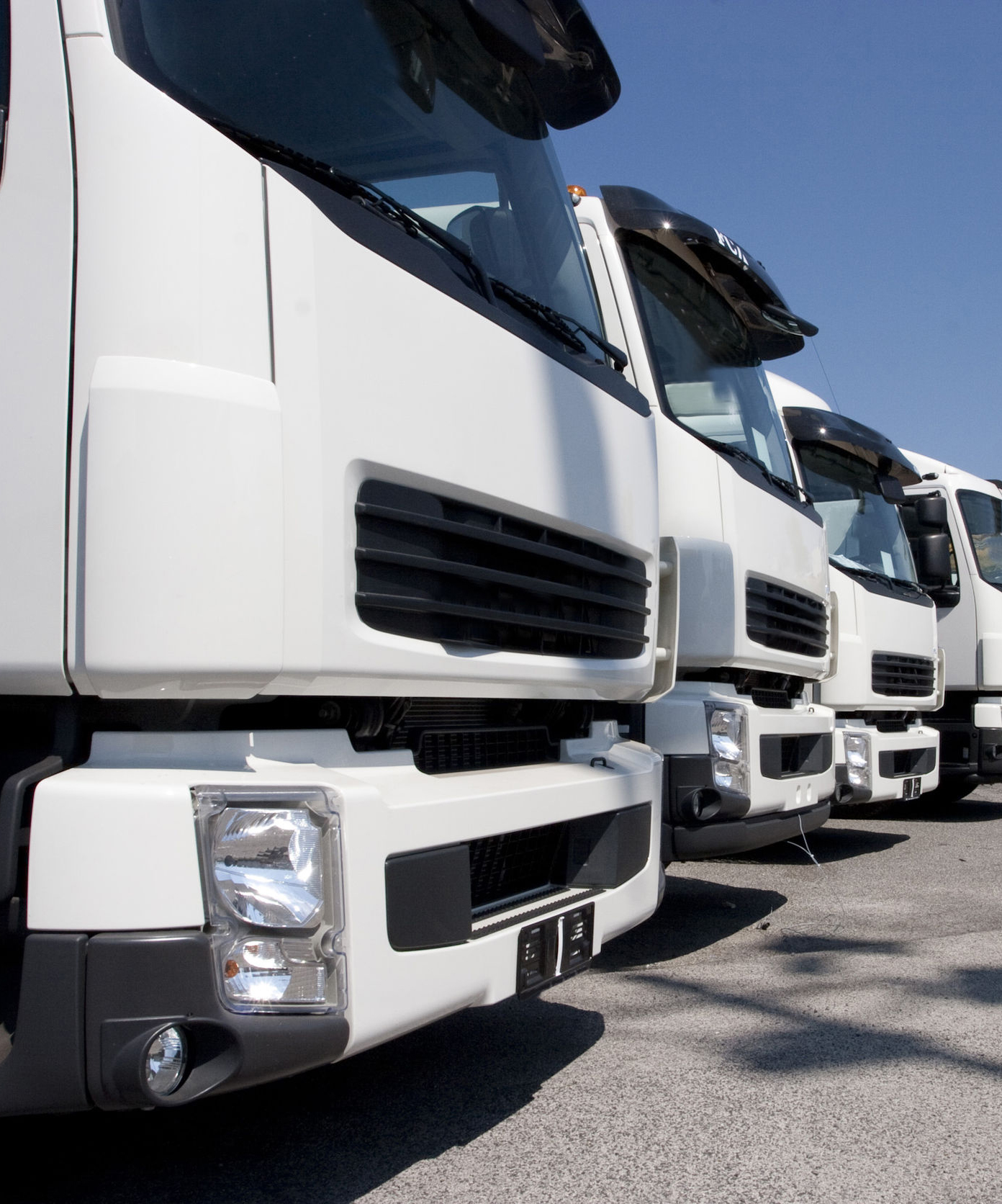 ---
L'EAUPRO will be your trusted professional when it comes time to purchase a new electric water heater in the vast Montreal area.
We are committed to meet your needs and your expectations by providing products and services of excellent quality. We install our products and do maintenance 24 hours a day, 7 days a week, for both commercial and industrial sectors.
L'EAU PRO is committed to provide its customers with unsurpassed quality, high performance products and good for the environment.
This is what you want and this is what you will have! Guaranteed.